Identifying My Faculty Advisor
Identifying My Faculty Advisor
Updated by Marilyn Rodriguez
Who are my Faculty Advisors?
Your advisor can easily be found on your student portal.
Go to the My.Nyack.edu website.
Sign in with your Nyack email.
Click on Student Portal, as shown below.

On the bottom of the homepage, your academic and financial advisor are displayed.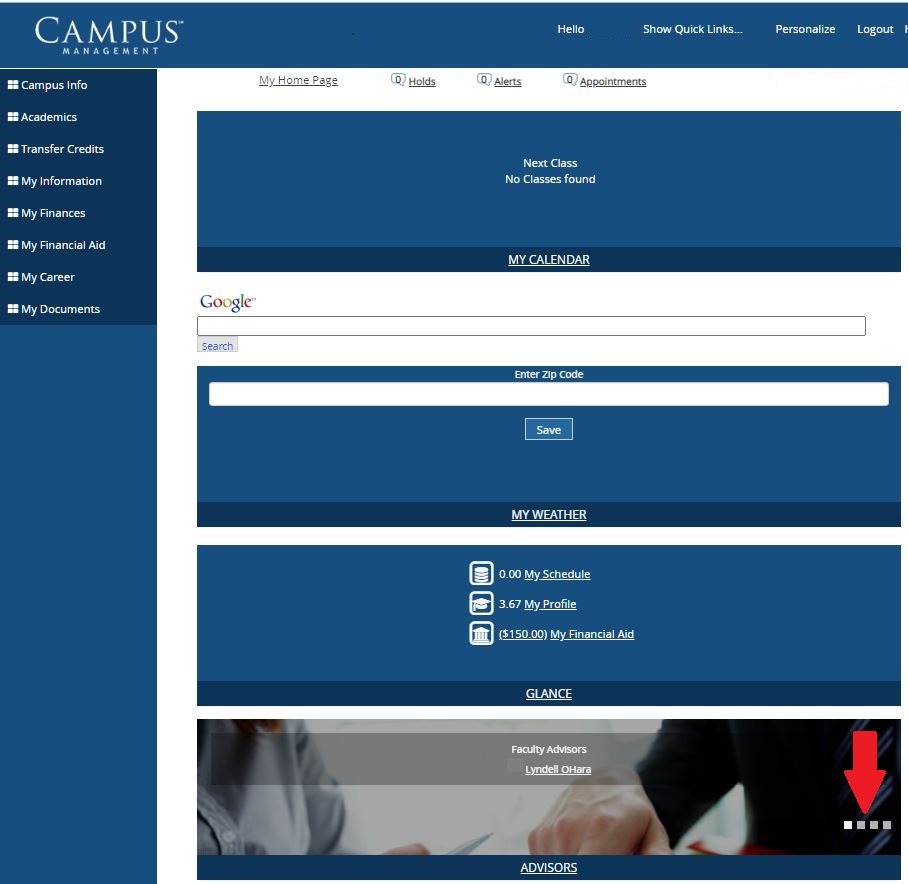 Contact your faculty advisor for advisement on registration and academics.

Contact you SFS Partial Reg Access for student financial matters that are not found in Nyack Answers.

The best form of communication with your advisor is through email.