Updated by Christy Choi
Can I renew my Library book online? 📚
Yes. You can renew library books online.
To renew your library book:
Go to the Library Website.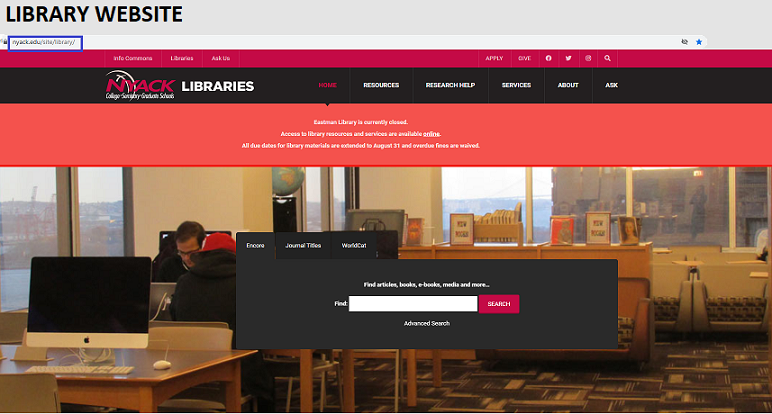 Select "Library Account" under "Library Quick Links" on the left of the library home page.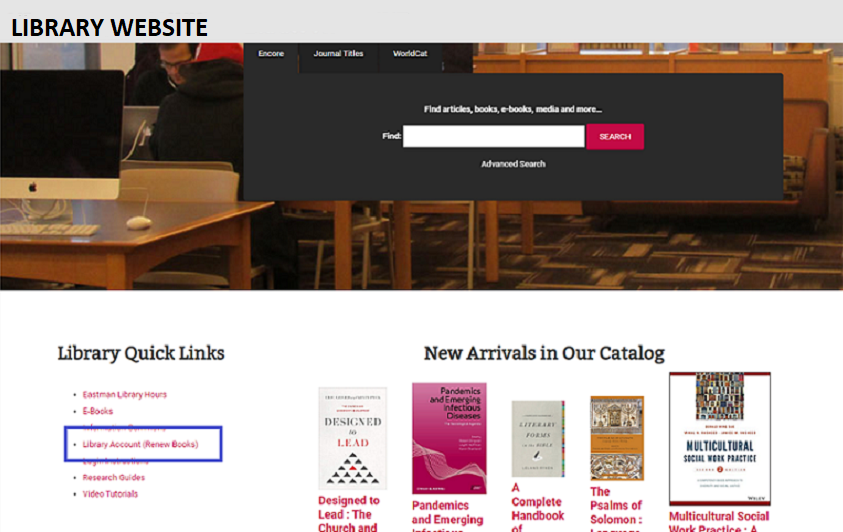 Log into your library account WebPac Pro with the following credentials:
Username: your FULL NYACK EMAIL address (e.g., eastmanlib@nyack.edu)
Password: the LAST FOUR DIGITS of your SSN twice in a row (e.g. 12341234)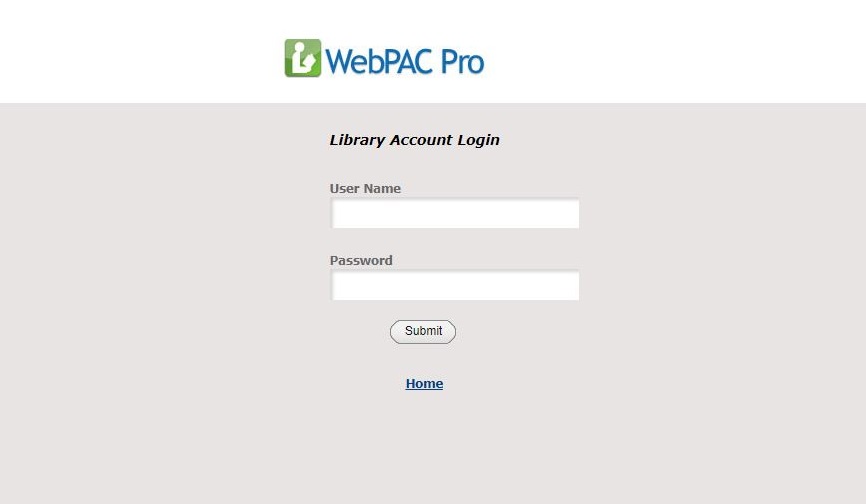 Click on your name to access your account from Encore.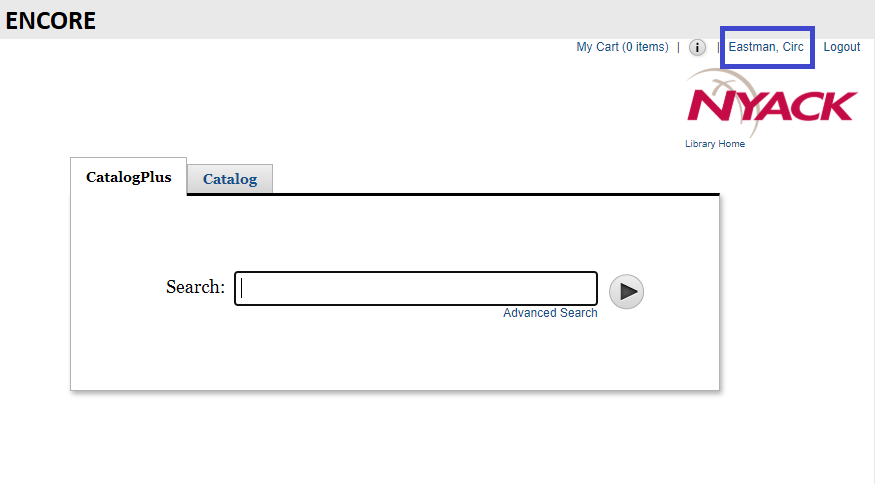 In your account,

Select the book(s) you need to renew.
Click on "Renew Marked" or "Renew All" as needed.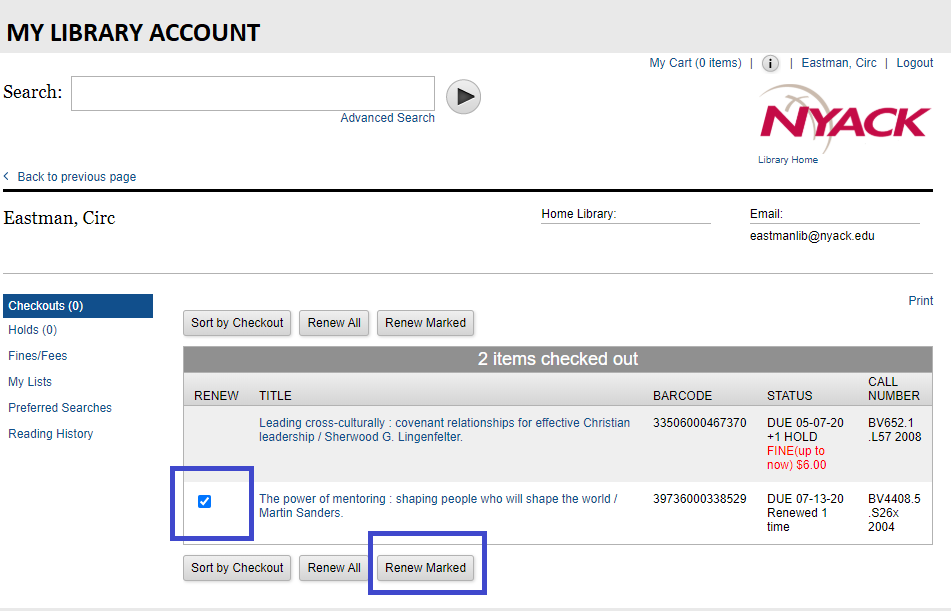 After following the instructions above, always check the due date for each title to confirm that the renewal request was accepted. If it was not, you will need to return the item as soon as possible.
You will not be able to renew if 1) you are trying to renew on the due date or later, 2) you have already reached your maximum number of renewals, or 3) if someone else has placed a hold request on the title.