Send a Message Using the Edvance360 Mailbox
Send a Message Using the Edvance360 Mailbox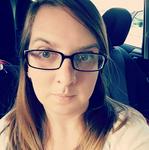 Updated by Melinda Kong
How do I use the mailbox on Edvance360 to send messages?
The mailbox on Edvance360 (E360) is an internal system. It is best used for simple messages, because many of the functions you are used to with the school email account are not available (such as a draft mode).
The mailbox is always available to you from the upper right of your screen and will show a red number indicating how many new messages you have.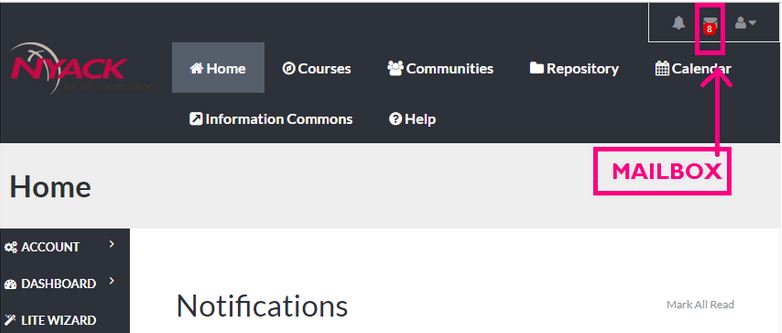 Edvance360 Mailbox Notifications
When you send a message on E360, a system message is sent to recipient's E360 mailbox and a notification (including the text of the email) is sent to the recipient's registered email address as well. (For most users this is their @nyack.edu email address.)
If you are not receiving email notifications, check your E360 settings. To access these from the home page, click on "Account" then "Settings." Select "Email Settings" and turn your E360 mailbox alerts on or off.
Responding to Messages/Creating New Messages
To reply directly to the user you received a message from within Edvance360:
Login to Edvance360.
Click on the mailbox.
To reply to a message, click on the message subject. Click "reply" or "reply all" and compose your response.

To create a new message, click the green (+) symbol. In the "recipients" field, type in the user's name or the class title. Add a subject, type your message, and then send it.

NOTE: It is always a good idea to put the course code and section in the subject line.
Replying to Messages using Gmail
If you prefer to reply using your Nyack Gmail account, click reply and then delete the lms@v8.edvance360.com email address. Start typing the recipient's name. In most cases that person's @nyack.edu email address will come up.